Sabramedia Services
Great design and development happens when the mind and heart meet. We've fused the mind and heart together through years of technical expertise and a passion for excellence in all that we do. We are thrilled to offer our services through the Pigeon platform.
Learn more about Pigeon: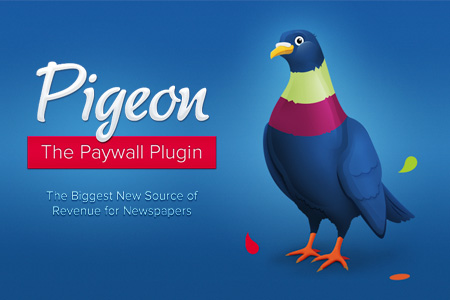 Are you ready to get started? We want to learn more about your project and how we can help.
Give us a holler. We look forward to hearing from you!